"Jenna has been so amazing we had an issue with a contract. She is caring, understanding, compassionate, and listens to everything you are going through! She went above and beyond and the process was very quick and keeps you updated with emails. I def recommend her 1000% her team is also very professional and quick to respond."

"I have worked with many attorneys over the years and Jenna is simply awesome! Very knowledgeable, responsive, and easy to work with. Highly recommended!"

"Jenna recently assisted us on large RE transaction with an extremely tight closing timeline and with several complexities – Jenna was absolutely wonderful- she is highly professional, very thorough, knowledgeable and patient."

"As a potentially new client, I was impressed with my first initial contact with Jenna. Far superior to all the other first contacts I sampled with other commercial real estate attorneys. After forwarding my contract to her; we had a phone appointment and I feel confident in her review, changes and suggestions. Thank you Jenna."

"Was referred to Jenna from a colleague. I needed help with a legal situation ASAP. Jenna provided me with a 30 min consult, laid out all my options, & was able to get it resolved quickly!"

"My husband and I had Jenna review a lease for our first rental. We had a boat load of questions and Jenna was thorough and detailed, even answering follow up email questions. Great experience and upfront pricing which was very appreciated."

"Jenna helped my husband and I go over a lease for a rental property to make sure we and our money were protected. She is smart, sharp and on the ball and seemed very knowledgable about Texas real estate law. She was very helpful in putting our minds at ease and knowing what to ask for. I would definitely recommend Jenna and would come back to her if and when we need an attorney."

"I've worked with Jenna for 2+ years and she is wonderful. Professional, honest and to the point, you can expect great service and depth of knowledge."

"Jenna established my LLC seamlessly. She has always been readily available via email or phone at any given time I've needed her for questions or issues. I couldn't ask for better professionalism or customer service!"

"Jenna was extremely helpful as I transitioned my business from VA to TX. The things I valued most about working with her was the guidance she provided along with her responsiveness to all of my questions."

"As a potentially new client, I was impressed with my first initial contact with Jenna. Far superior to all the other first contacts I sampled with other commercial real estate attorneys. After forwarding my contract to her; we had a phone appointment and I feel confident in her review, changes and suggestions. Thank you Jenna."

"Absolute professionalism with sincere personal attention as well as conservative considerations for budget and time. It was truly a pleasure working with Jenna and her firm!"

"Having trying to extend a lease with my landlord for over 6 months I kept running into roadblocks with their Legal team. I found out quickly I did not speak "lawyer talk" and I needed someone fast to assist me. I found Jenna on Google
Jenna discussed and guided me with me the objectives I wanted in my new lease extension. Then she went to work. In just a few weeks Jenna had negotiated the lease with everyone of my objectives meet or exceeded.
The pricing was very well defined and reasonable."

"Jenna is very thorough, responsive, and communicates in a detailed and understandable way. Jenna is upfront and spells it out exactly the way it is. If it wasn't for Jenna's honest advice, I would have just "kicked the can down the road". With Jenna's advice, my commercial lease situation was resolved in a timely manner. I highly recommend Jenna!"

"Jenna is a highly professional attorney who will act in your best interest at all times. She maintains a very personable, yet high-energy aura while still being succinct and clear with her communication.

"I highly recommend Jenna! She got back to me quickly and offered multiple ways that she could assist me with my legal problem. She was kind, gracious, professional and resourceful. I really appreciated how responsive she was. It was very apparent how knowledgeable she was regarding commercial real estate law."

"Jenna was my first experience retaining an attorney and working with her was an absolute pleasure. The professionalism, promptness, and level of care with which she handled every step of my office lease negotiation ensured a smooth process and helped me proceed with confidence. I can't thank her enough for all of the hard work and dedication to helping me grow my business. Highest recommendation given."

"Jenna helped me tremendously when I was setting up my business. She took care of all the paperwork, answered all the questions I had, and provided helpful suggestions to make the process a breeze. Along with her work to get my business formed, she also created contracts for me to use with my customers to make sure everything is on a solid legal footing. I had a great experience working with Jenna and would recommend her to anyone looking to start their own business!."

"Jenna goes above and beyond for her clients. She wants to make sure you are protected. She has been instrumental in taking care of my legal documents like engagement letter, proposals etc. She is very knowledgeable and equally interesting!"

"
When I first reached out to get more info Jenna was the one who actually answered my call and questions right there on the spot. I was very impressed, and hired her to review a lease proposal for our new office. Jenna was extremely thorough, and I could tell she really wanted to get us the best deal possible. She made the entire process quick and easy. It was pleasure working with her!
"

"
Jenna's firm came recommended to help us past an uncooperative Condo Association at a property we were trying to renovate. Turns out she's a very good attorney, always very responsive, and is cost conscious for her clients. If you're looking for someone who is effective, easy to work with, and reasonably priced, then you should call Jenna!
"

"
Jenna broke everything down for me to understand, though it was almost unnecessary since she took care of absolutely everything from start to finish. Every item she helped me with was done quickly, professionally and made easy for me to understand. And every interaction was friendly and reassuring. Definitely recommend.
"

"
Jenna was so absolutely amazing. She took care of business, timely, responsive, helpful, informative and professional, I didn't have to chase her down for updates. I highly recommend her if you need any representation.
"

"Jenna was prompt and professional! She helped me with some business needs, and I will definitely use her from here on out!"

"
Incredibly detailed and doesn't mess around. Will be using Jenna to review all of my important documents and acquisitions.
"

"
Thank you Jenna! I appreciated how accesible and responsive you were as we worked to get my issue resolved. You were also upfront and honest about what to expect and the various avenues you believed we could take without being forcefull with your suggested strategy.
"

"Jenna is absolutely fantastic! She was so much more than just an attorney, she was a partner that helped us navigate a very complex lease. She helped us understand the terms in simple language that we could understand. Cannot recommend enough."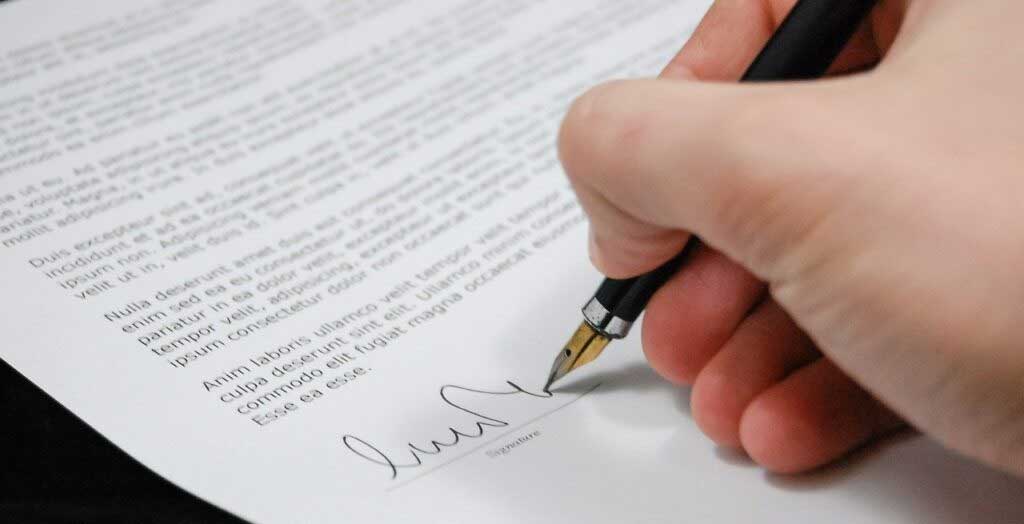 Real Estate Leasing
Lease negotiations
Commercial lease and document review or creation
Investor and 1031 exchange transactions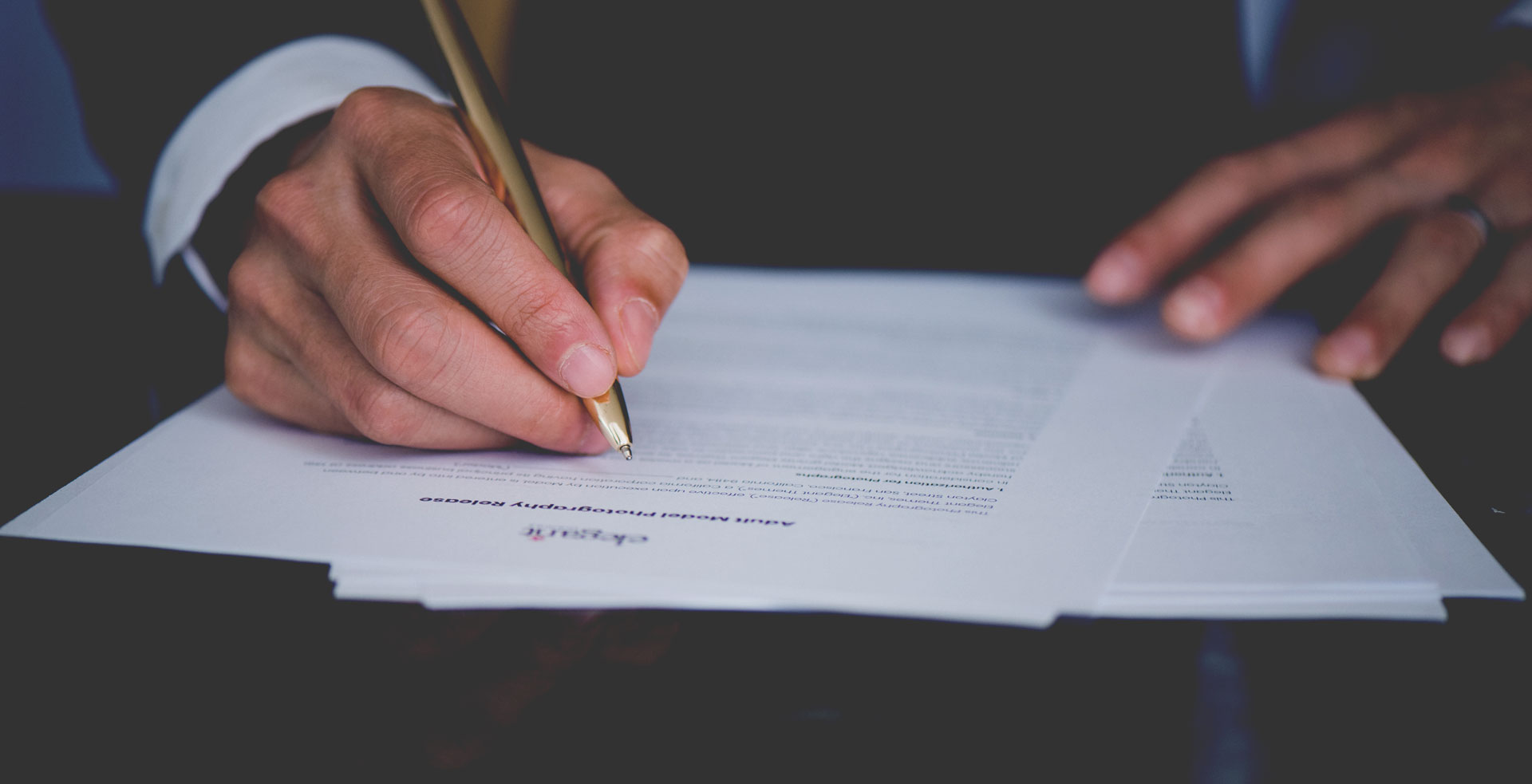 Commercial Law
Contract review and negotiation

Business purchase and sales agreements




Affordable and transparent cost structures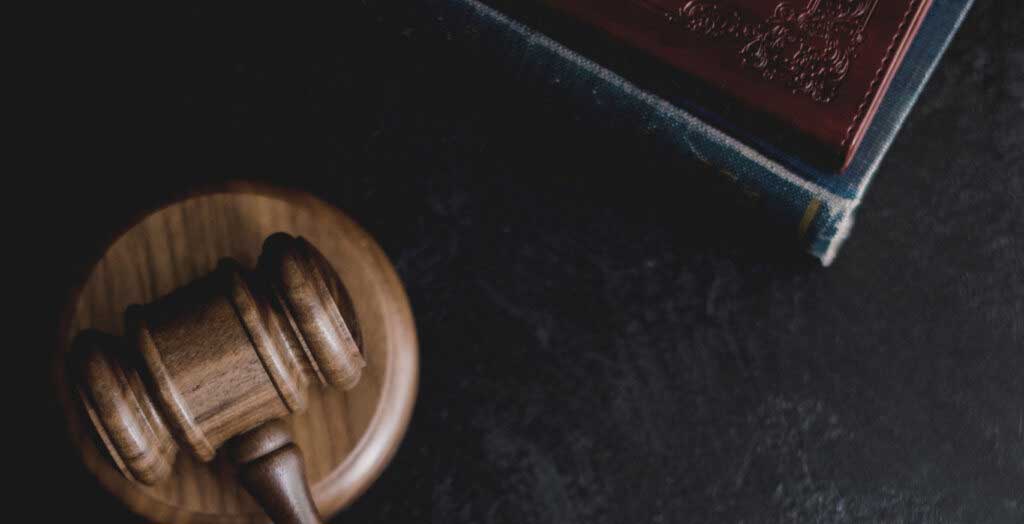 Franchise Counsel
Business document consultation and drafting

Understand and mitigate the risk

Strategic legal planning
Contact Me About Your Situation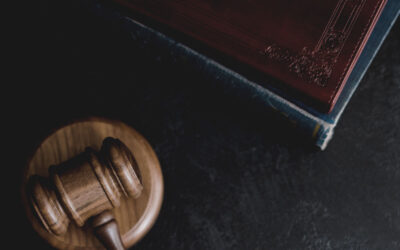 What Kind of Law Firm Do I Need? A commercial real estate law firm has a very particular area of practice. A law firm that dedicates the bulk of its practice to real estate will have more focus and experience than a law firm that lists commercial real estate as one...