Estate Planning means Peace of Mind
Trustworthy and Affordable Estate Planning in Dallas, Tx
You already have a will whether you realize it or not. It is what the state of Texas has planned for you.
Is that what you really want?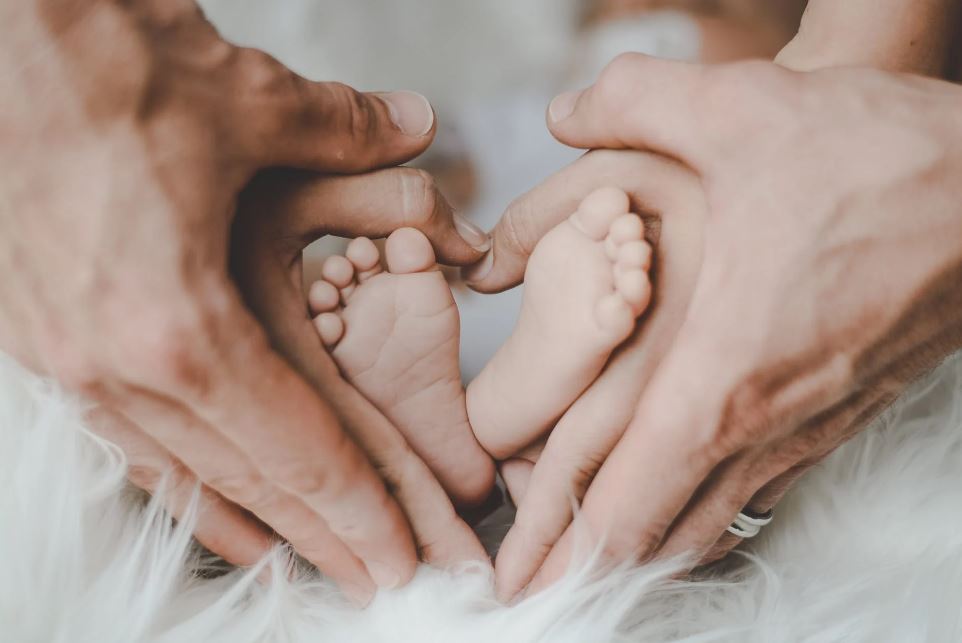 Everyone Deserves Peace of Mind, Especially Parents.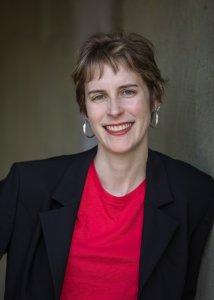 I'll admit, I never wrote my will or did my estate planning, and I'm an attorney – I should know better.
He depends on me for EVERYTHING,
and it's up to me to protect him and keep him safe.  The reason to finally do our estate planning was staring into my eyes, and I was out of excuses!
All people deserve peace of mind and affordable estate planning. That's what
I've set out to provide.  It's never too
late (or too early) to plan for the future.
I want everyone to have that same feeling that everything is taken care of.  I want all people of any age to make sure their future is taken care of.
My goal is to help you make the complicated world of estate planning super simple.
Estate Planning Pricing
Affordable Estate Planning Packages
All packages include:
Consultation and document drafting by an experienced,
Texas-licensed attorney
Unlimited Q&A for your estate planning needs
Legacy Planning Trust Package
Starts at $4,000 for 2 parents

Includes everything in the Peace of Mind Essentials

Plus, a Fully Customized Trust
Peace of Mind Essentials
(starts at $999 for 2 parents)

Will

Guardianship (for you AND your minor children)

Medical power of attorney

Durable power of attorney

Directive to physicians

Disposition of remains

HIPAA release
Customized
Free, no-obligation fee quotes

Tailored legacy planning for your specific stage in life,

agreements also available

After-hours appointments available at no extra charge