The Law Office of Jenna Zebrowski, PLLC is hired by savvy business owners who know they need to deal with the fine print and understand what it means, but they don't want to deal with it.  With over a decade of commercial real estate experience, you can rest assured that your rights are protected and no detail is missed.
Before you sign on the dotted line, make sure your leases and legal contracts are negotiated and reviewed, so you are confident and secure you're getting exactly what you think you are getting.
Rest assured you're getting a customize document review tailored to your unique real estate situation!
Business owners and commercial real estate professionals turn to The Law Office of Jenna Zebrowski, PLLC when:
Faced with unexpected (and expensive) surprises after the fact.
Wondering if I missed something and why didn't someone tell me about that?
Continuously worrying about unexpected legal bills and fees.
Frustrated with trying to locate a responsive, knowledgeable attorney.
The transaction is taking forever because no one can get it done.
You need to know it's done right, and it's customized for your business situation.
The Law Office of Jenna Zebrowski, PLLC provides personalized, tailored legal solutions for your business or commercial real estate transaction, at an affordable rate.
About Attorney Jenna Zebrowski, PLLC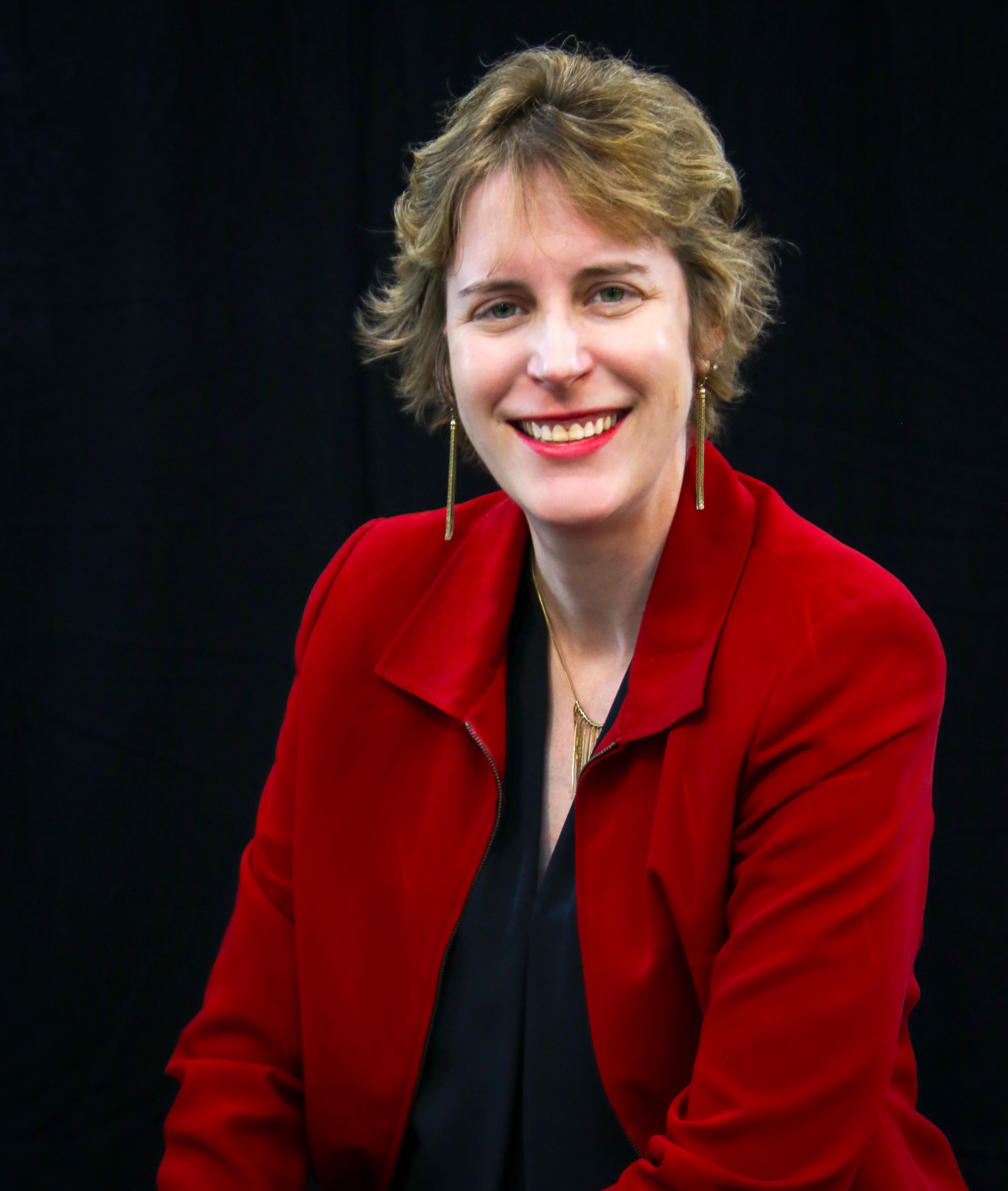 Commercial Real Estate Lease Lawyer
Jenna Zebrowski was raised in North Texas and received her undergraduate degrees from the University of Texas at Austin and her law degree and MBA from Texas Tech University. 
After over a decade in the corporate world, Jenna has worked for large and small companies, including franchises, in a real estate leasing capacity, as well as in the mortgage and title industries. Jenna is passionate about advocacy and protection for her clients' rights, working collaboratively with commercial landlords and tenants to get to a customized solution.
As a real estate investor herself, Jenna has worked on small single-person deals all the way up to complex multi-party transactions, with the same level of professionalism throughout. 
Jenna is married with two beautiful sons and one dog. She works hard and doesn't have a lot of spare time, but if there is any, she's reading Latin American literature, traveling with her family or training for a long-distance road race.